Selkirk Aviation offers seven extended baggage kits.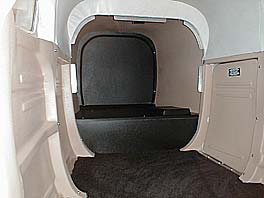 This fiberglass kit SA59-100, is $1,081 shown with optional extended baggage side panels which are additional $193 each. This kit will work for ALL Cessna 180 and 185 airplanes. Also available for Cessna 182s Years 1956 – 1961. It has a floor, front floor support, rear floor support and rear bulkhead cover.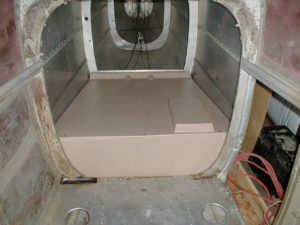 Here is the floor and front floor support for SA59-100 Fiberglass Kit. Shown in mocha color.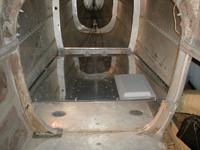 Extended Baggage Metal Kit #2 SA59-100M Fiberglass rear bulkhead (Cover not shown). $1,470. Metal kits come with front and rear floor supports, 2 side angle pieces, metal floor and fiberglass fuselage cover for rear bulkhead. This kit will work on ALL Cessna 180/185 planes. Also available for Cessna 182s years 1956-1961.  Also available for ALL Cessna 175 planes.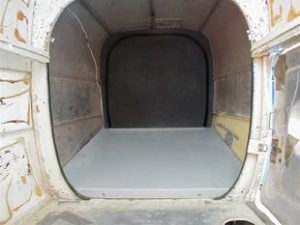 Here is the kit SA62-100. (The Cessna 170 series would take the  SA61-100 kit.) This consists of a floor and rear cover. The cost is $771. It follows the cables up sitting about 3 inches above the cables. Selkirk offers pre-cut black rubber sound-proofing for the sides in this area. Also optional fiberglass extended baggage side panels for $193 each  for left and right sides are available.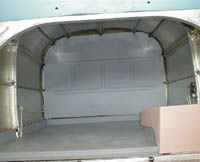 Extended Bag Kit SA63-100. It fits Cessna 182 planes years 1962 to 1970. Fiberglass only. $1,000. There is a pre-cut rubber kit available for the side walls on this kit.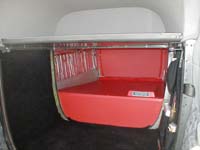 Extended Bag Kit SA59-100 $1,081. Photo shows the hatrack in place.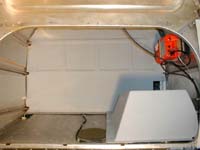 Extended bag kit SA63-100-1 for $455. It fits 1971 to 1980 Cessna 182 planes. A pre-cut rubber kit is available for the sides.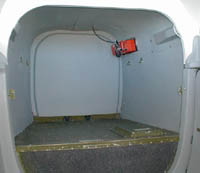 ELT Placement in late model Cessna 180/185 planes with extended baggage side panels.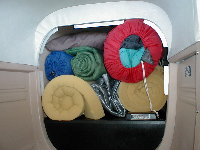 Camping Gear Weight Limit 50 pounds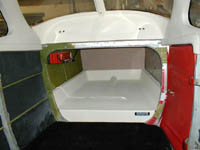 Cessna 172 Extended Baggage Kit – SA64-100. $1,032.
It fits 1963 to 1986 planes.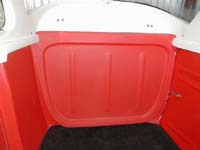 Fuselage Cover Cessna 172 Part #SA60-14.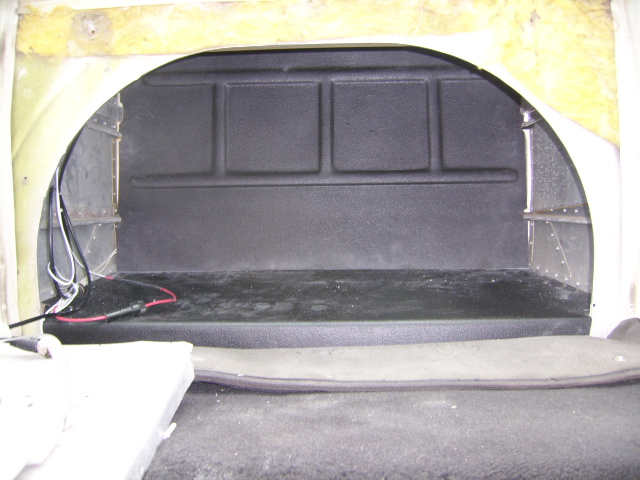 Cessna 206/207 Extended Baggage Kit. SA65-100. $667. Pre-cut rubber available for sides.

See more details on Downloadable PDF of Extended Baggage Kits